Cardboard Brochure Display Stands
"MOQ of 250 units"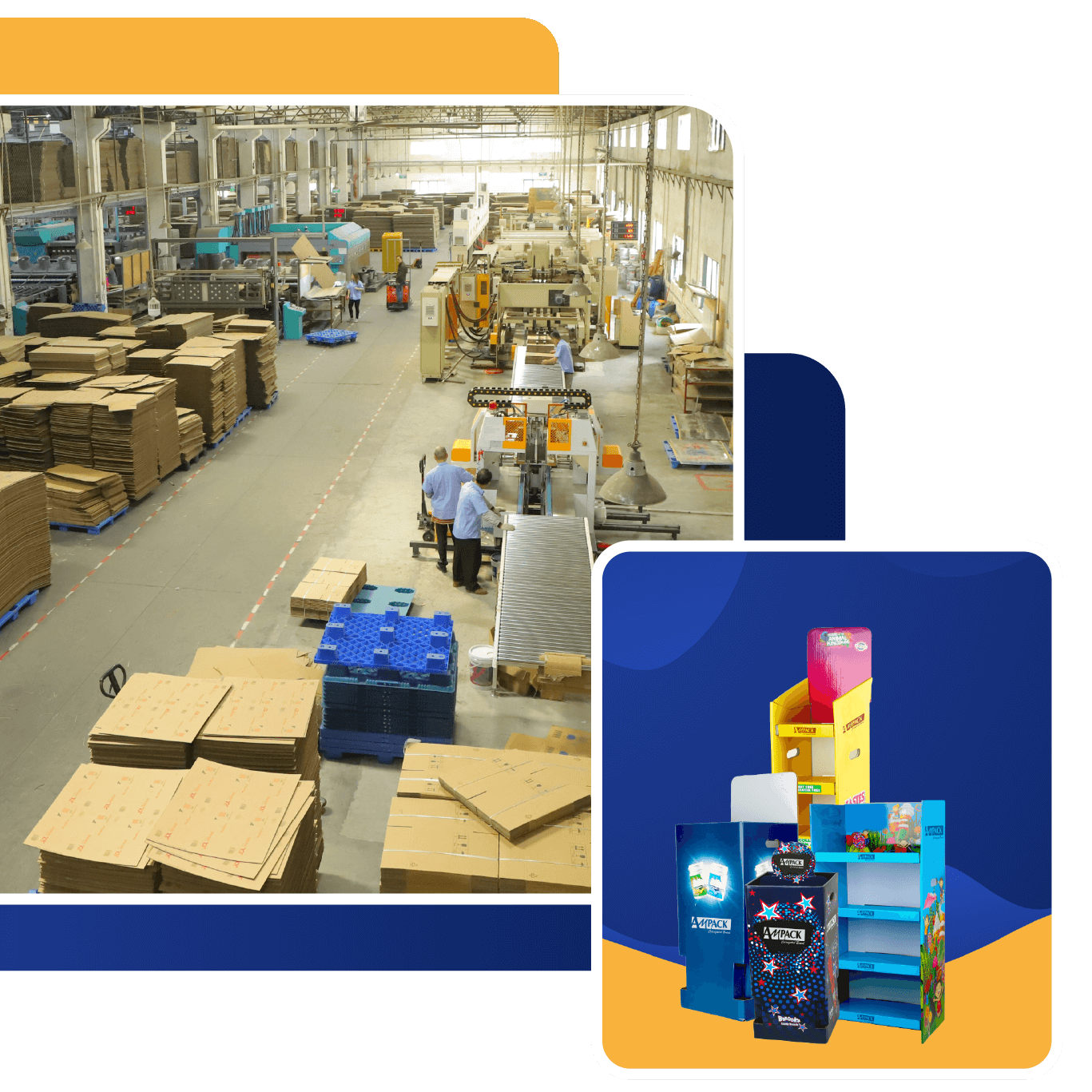 Ampack Corrugated
Custom Cardboard Brochure & Flyer Display Stands
If you need cardboard brochure display stands for your business, Ampack has the high-quality products and fast turnaround times that you need. We are one of Australia's leading suppliers of custom merchandising displays for retail stores, and produce products that are strong, well designed and easy to assemble.
When working in retail, encouraging your customers to make last-minute additions to their purchases is one of the most effective ways to increase profits and sustain a healthy business. That's why we provide our clients with exceptional cardboard point of sale displays that can be placed at your cash desk. These small cardboard display boxes can hold a variety of items and can be custom designed to meet the needs of you and your business.
Ampack Corrugated
Durable Retail Floor Display Stands Delivered Australia Wide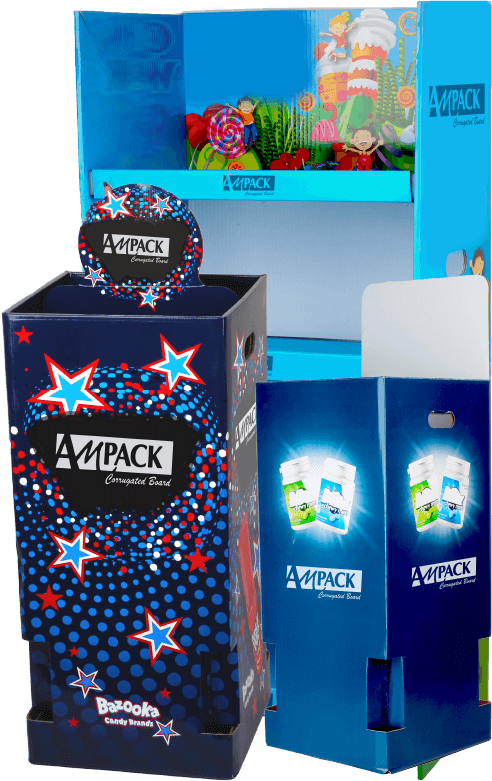 We also produce larger retail floor display stands that can be placed throughout your store in high-traffic areas, drawing attention to any new items you wish to promote or excess stock you need to sell fast.
These cardboard stand up displays are available in heavyweight options with plated metal bases to support heavier stock and withstand years of use. Place them at the entrances to your store or around your cash desks to promote high levels of engagement and get your customers excited about these items.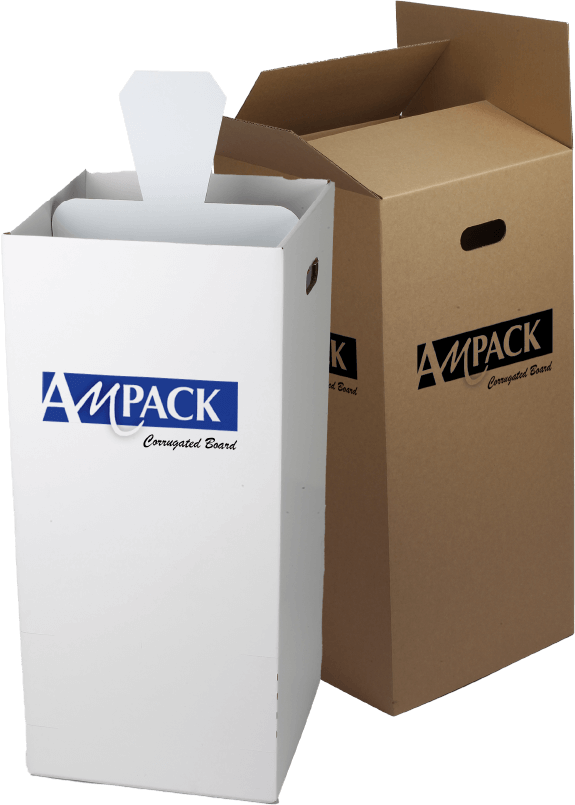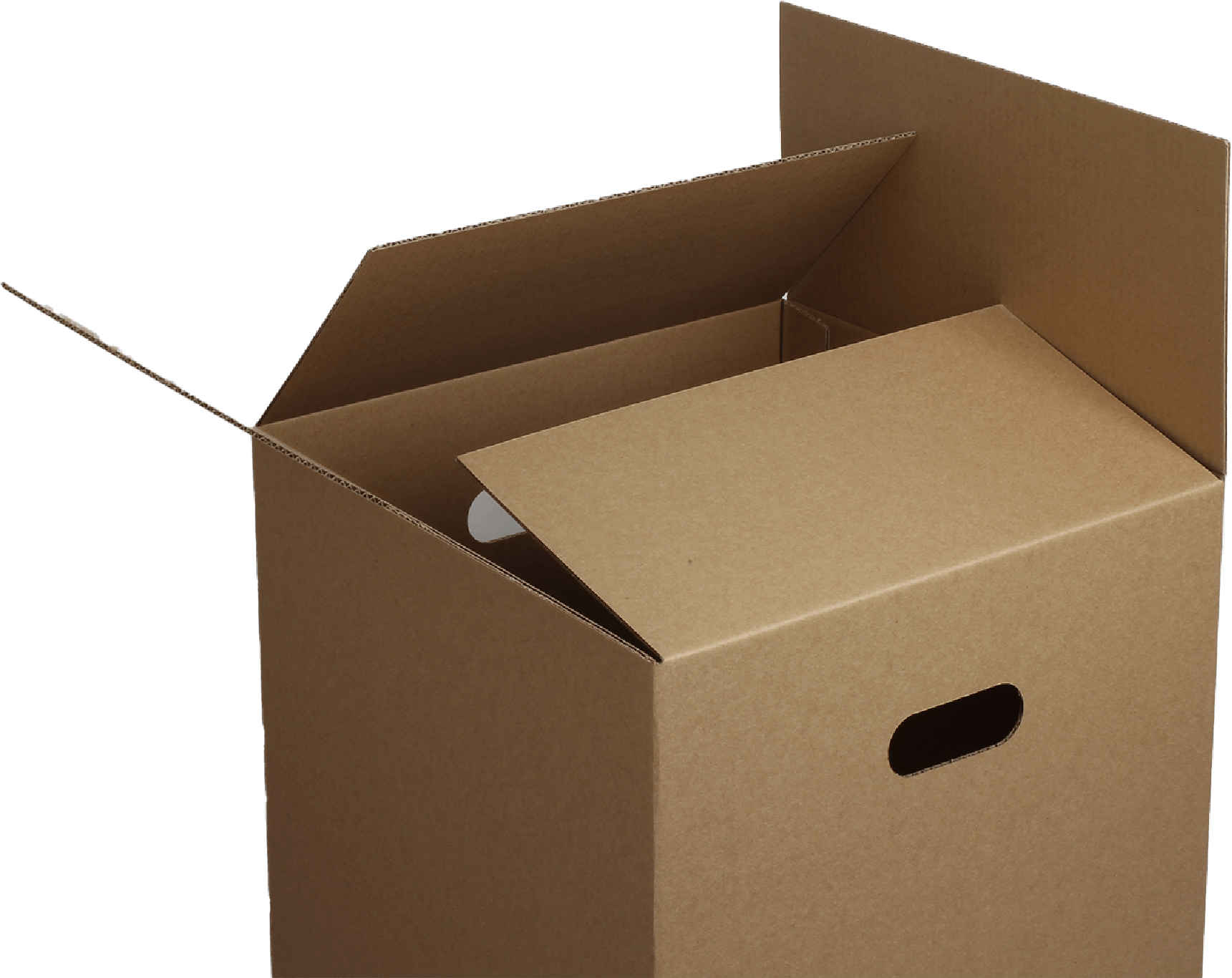 If you have any questions or would like to place an order, give us a call on 0400 785 731.
We'd love to hear from you and find out what we can do for your business.