Retail Product Display Stands
"MOQ of 250 units"

Ampack Corrugated
Durable Product Display Stand
If you're in need of durable, affordable and easy to assemble retail floor display stands, Ampack has all you need and more. We specialise in providing retail businesses with the best product display stand in the business, with fully customisable designs and high-quality materials.
We offer an extensive range of retail product display stands, of all shapes, sizes and weights. From various types of POS displays to larger cardboard stand up displays, our products can be used to showcase your goods and easily and efficiently market them to your customers.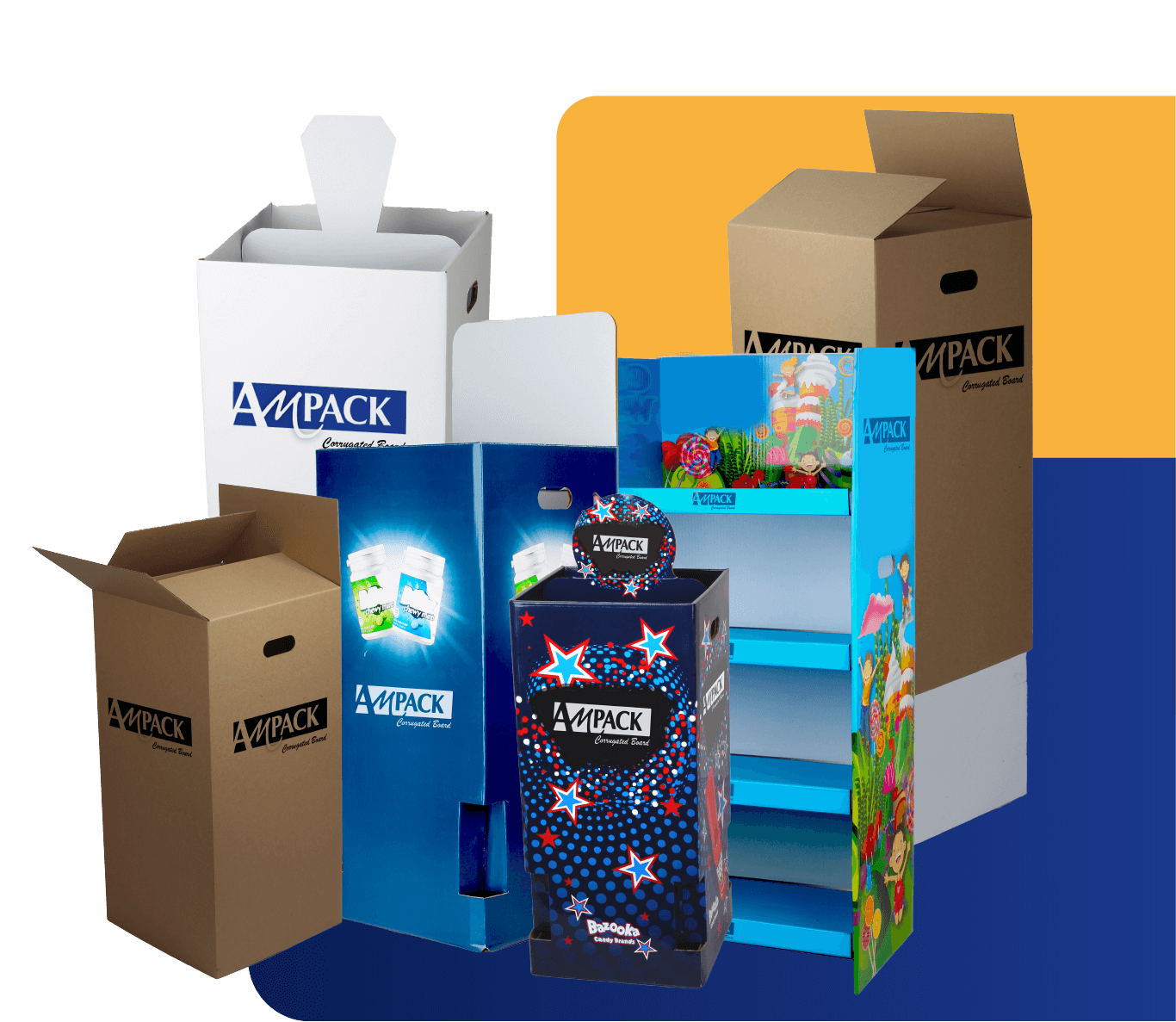 Ampack Corrugated
Effective and Durable Cardboard Display Signs
Our cardboard display signs are ideal for communicating with your customers, whether it's to promote the latest in-store detail or share important information regarding your business. We have an in-house corrugation plant, which means that every layer of our displays can be customised to your needs and ensure the strength and endurance of our products.
We produce small cardboard display boxes and cardboard dump bins that can be easily placed at your POS in order to improve your sales and drive up your average price per transaction. Another option is our cardboard brochure display stands, which can be used to hold pamphlets that can provide your customers with additional information about your business, any incentives you're promoting or charities you support.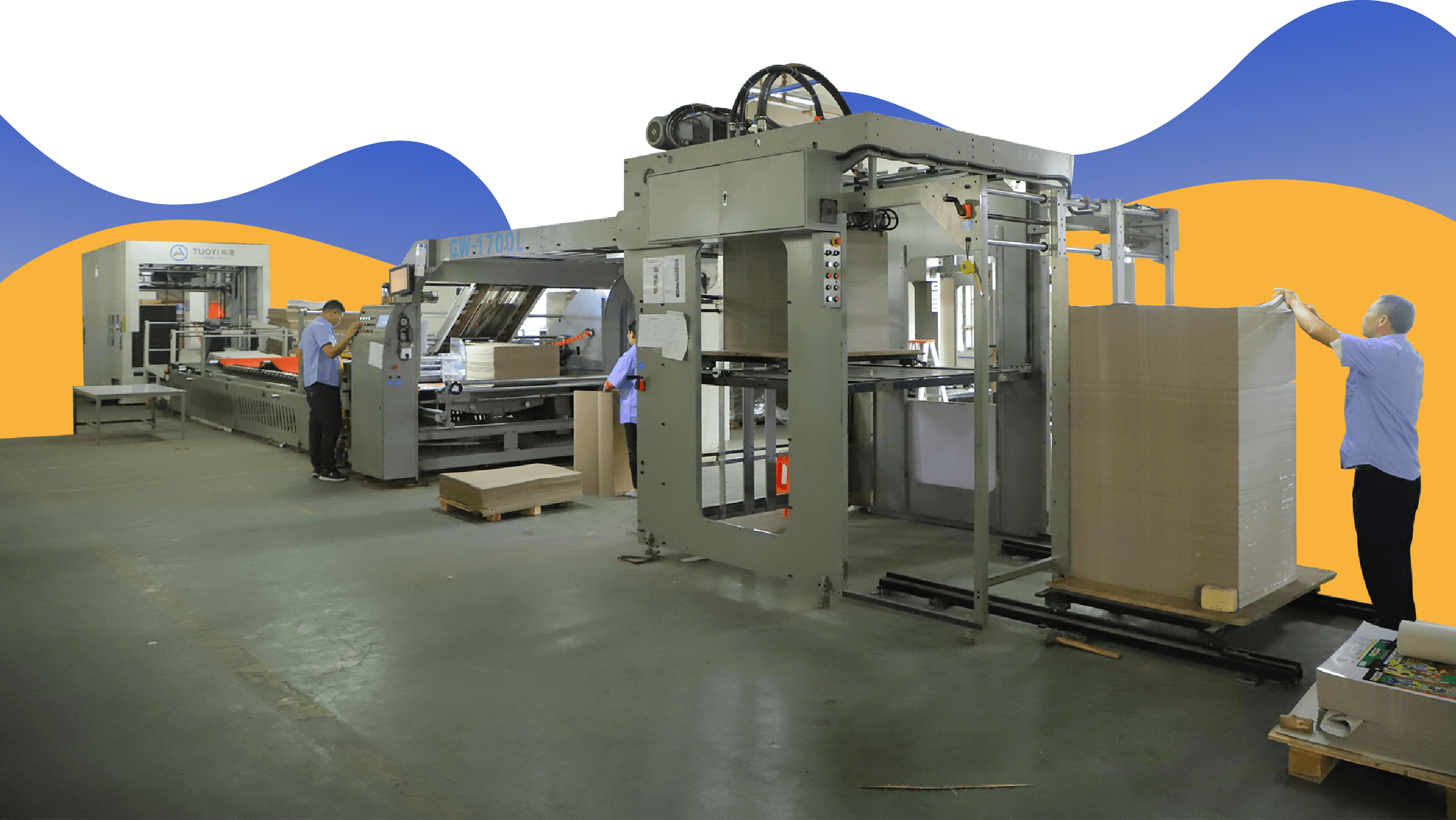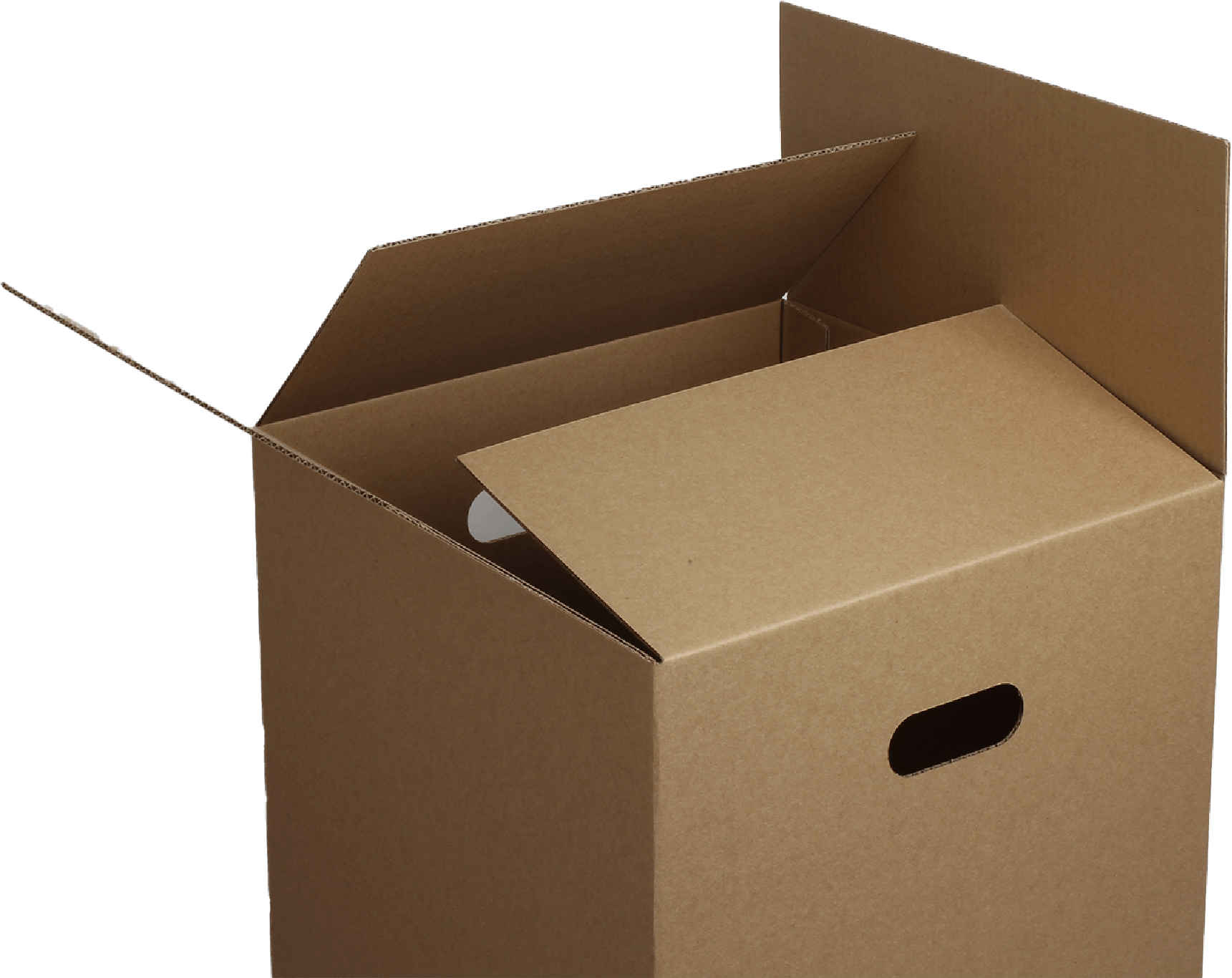 If you'd like to discuss our products in further detail, contact us
One of our team members will be happy to answer any of your questions and help you find the right items for your business.