Gravure Flexible Film Packaging
"MOQ of 250 units"

Ampack Corrugated
Premium Quality Gravure Flexible Film Packaging
At Ampack, we provide premium quality Gravure flexible film packaging suitable for a wide range of products including food, pet food, beverages, cosmetics, pharmaceuticals and more.
Gravure Flexible Film Packaging is used for a range of different high-quality product packaging. Rotogravure printing is a seamless, high-speed process that creates smooth, high resolution imagery on flexible film packaging.
Because it is so versatile and cost-effective it offers great flexibility to companies needing effective and aesthetic packing solutions for their products. Gravure film packaging provides greater protection against moisture and oxygen which helps retain freshness or extend the shelf life of your products. Not only does this type of packaging look good but also provides superior protection for both the product inside as well as being lightweight in nature.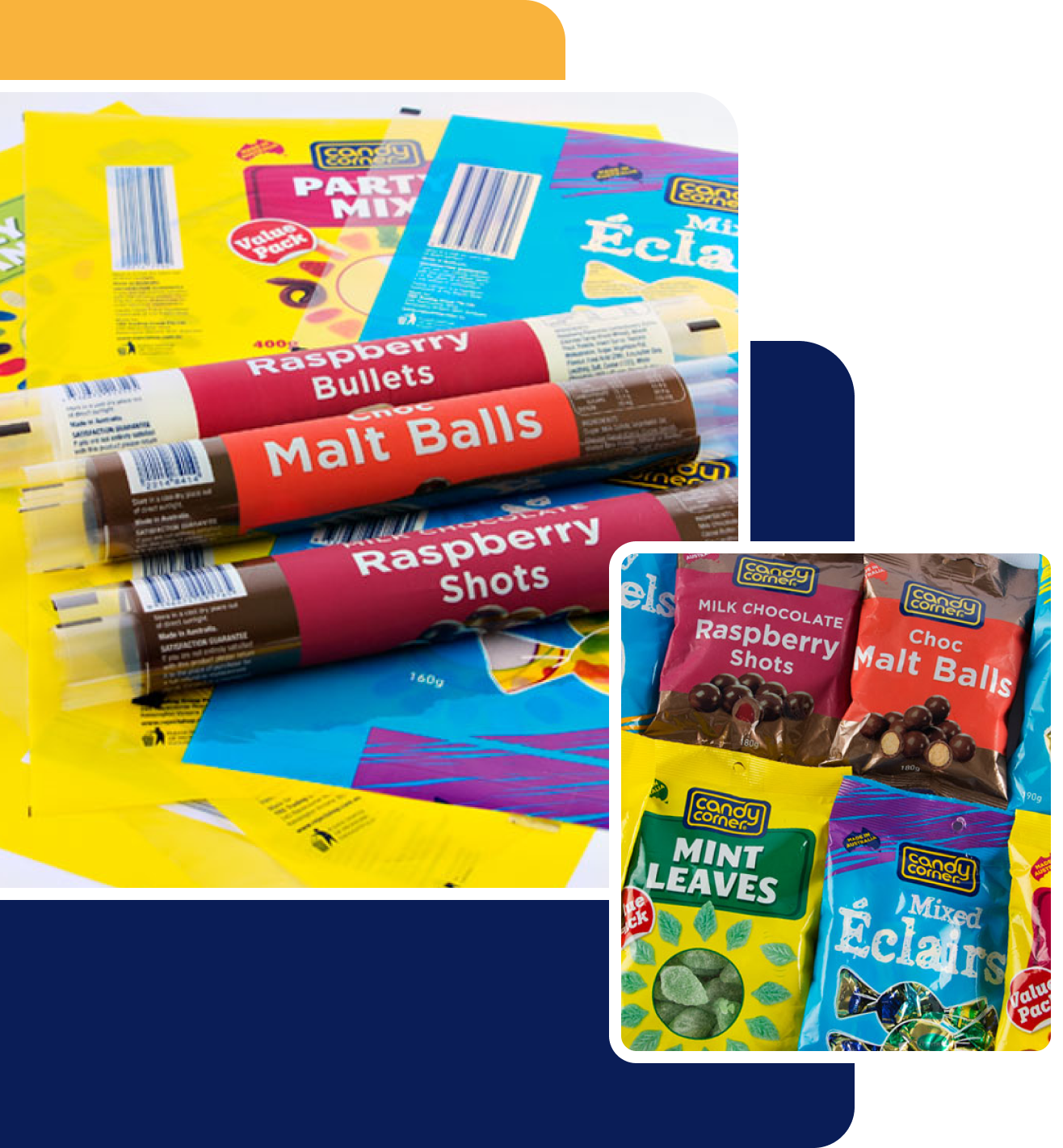 Ampack Corrugated
Why Choose Ampack for Gravure Flexible Film Packaging?
Ampack is fully accredited with HACCP, ISO certifications. We have the capacity to take on print runs of all sizes and deliver superior results on all projects. All prepress, review, modifications and proofing are handled by our Australian in-house team.
We can provide up to 9-colour rotogravure printing with a choice of matte colours and gloss finishes, or both if requested. Our flexible film packaging products include de-metallised bags, printed and laminated rollstock with a range of barrier substrates, inks, laminations, coatings and cold seal cohesives. These include:
Printed rollstock (hot and cold seal)
Stand-up pouch bags
Zippered bags
Spouted gusseted pouches (with choke-resistant caps)
Printed paper bags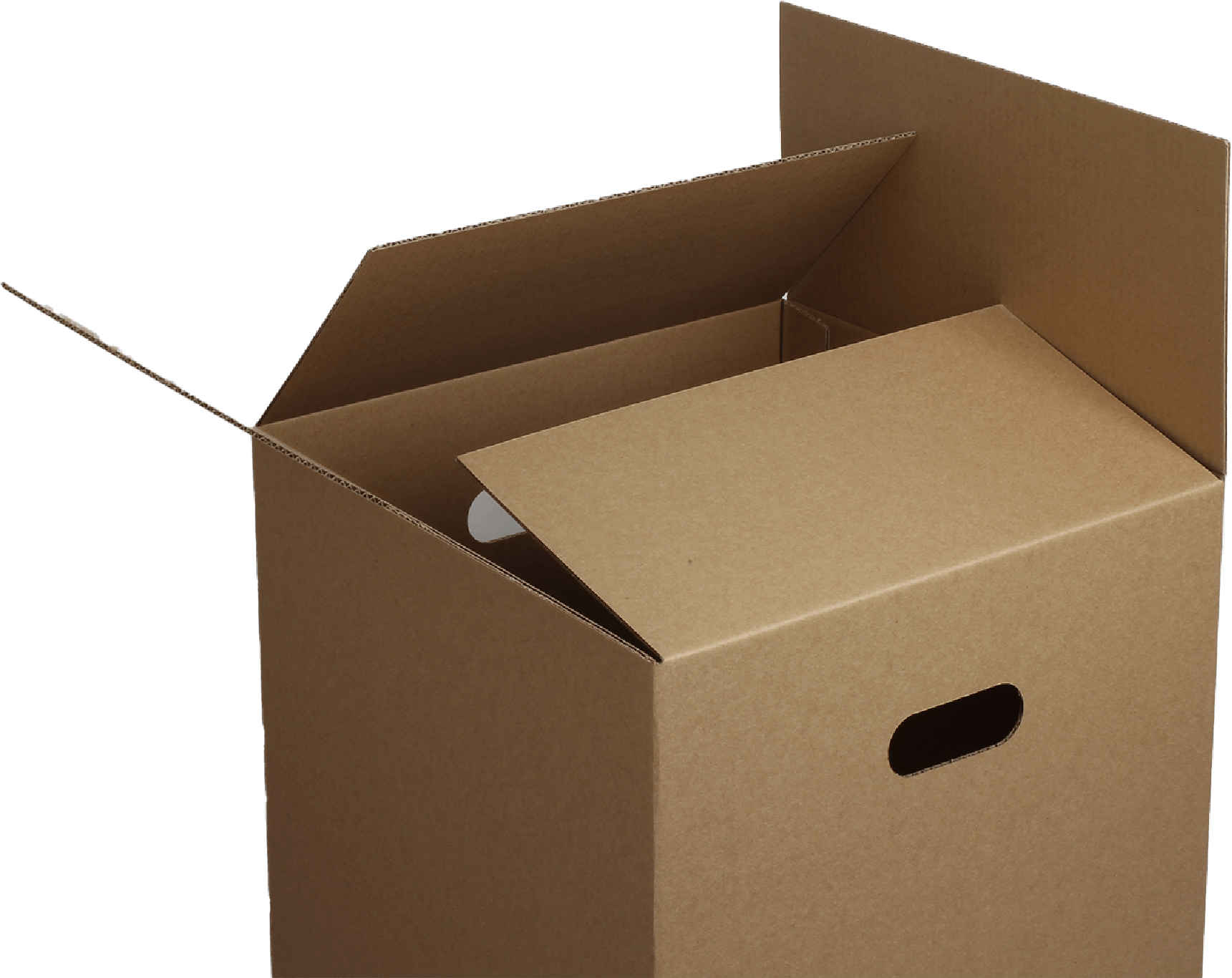 If you'd like to discuss our products in further detail, contact us
To find out more about our selection of Gravure Flexible Film Packaging, contact us online.