Cardboard Display Boxes
"MOQ of 250 units"

Ampack Corrugated
Small Cardboard Display Boxes
Here at Ampack, we pride ourselves on our ability to produce high-quality and cost-effective cardboard display boxes for retail and other businesses. Our products can be used to help promote your products, improve your KPI's and increase your profits.
We provide cardboard counter display boxes that we ship Australia wide and are easily assembled and built to last. We only use the latest technology and best materials in order to create eco-friendly and sustainable retail product display stands that are responsibly packaged, manufactured and shipped.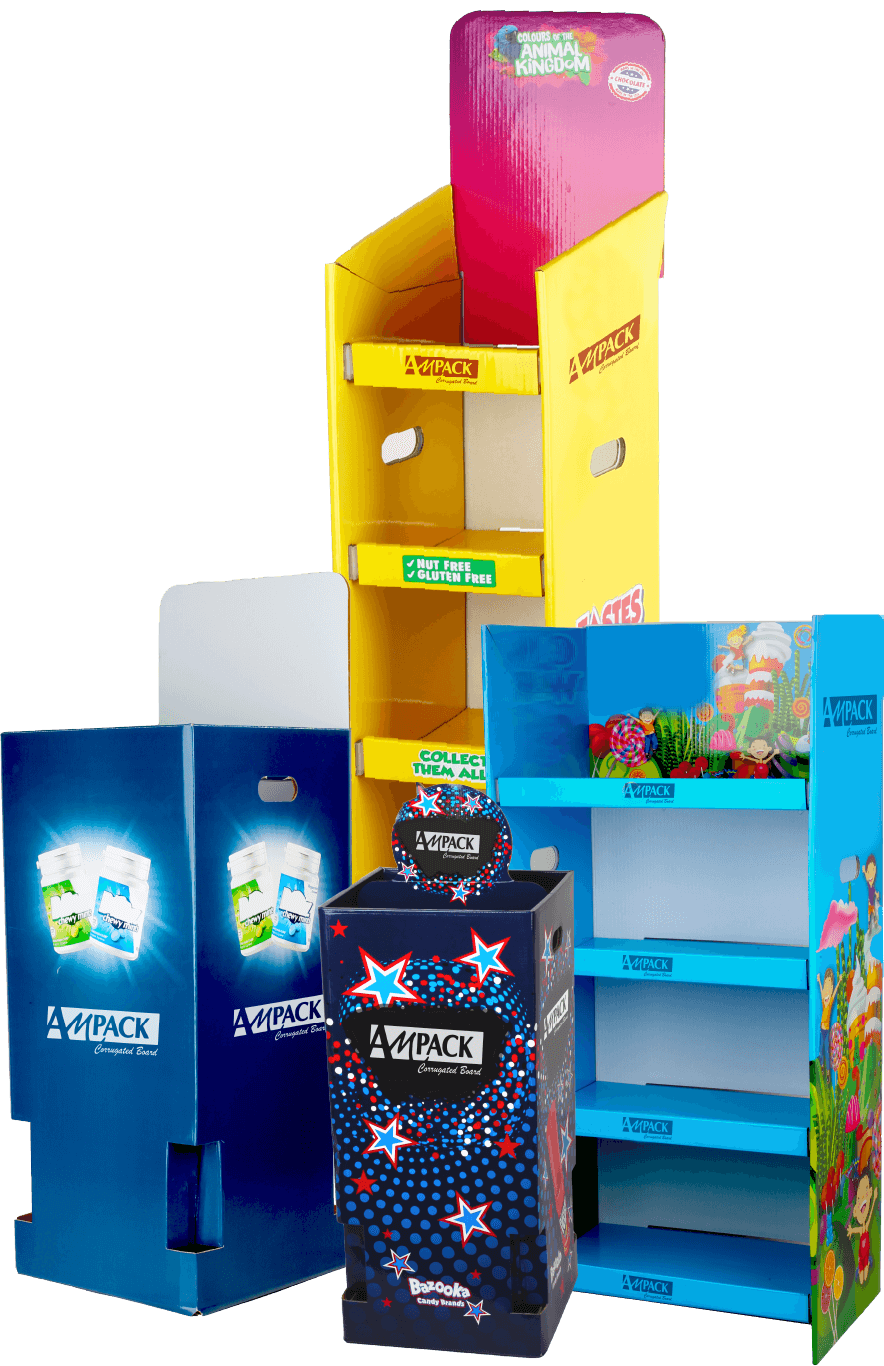 Ampack Corrugated
Point of Sale Cardboard Display Stands Designed to Impress
The point of sale in any retail environment is the best opportunity to increase your sales and improve your items per receipt. We offer an extensive variety of point of sale cardboard display stands, from small cardboard display boxes to cardboard display stands that can easily fit next to your tills or other high-traffic areas. We also have cardboard brochure display stands that can hold pamphlets that provide your customers with information regarding any promotions, store policies or charities you support.
Ampack Corrugated
Custom Cardboard Display Units Tailored to your Brand
Our products are fully customisable, and we only use the best printing materials available to ensure bold colours and eye-catching designs. Our custom cardboard display units can be placed throughout your store to highlight any top priority products and promote brand recognition. For heavier weighted products, we provide plated metal bases to ensure the stability of our cardboard stand up displays and their continued strength and versatility.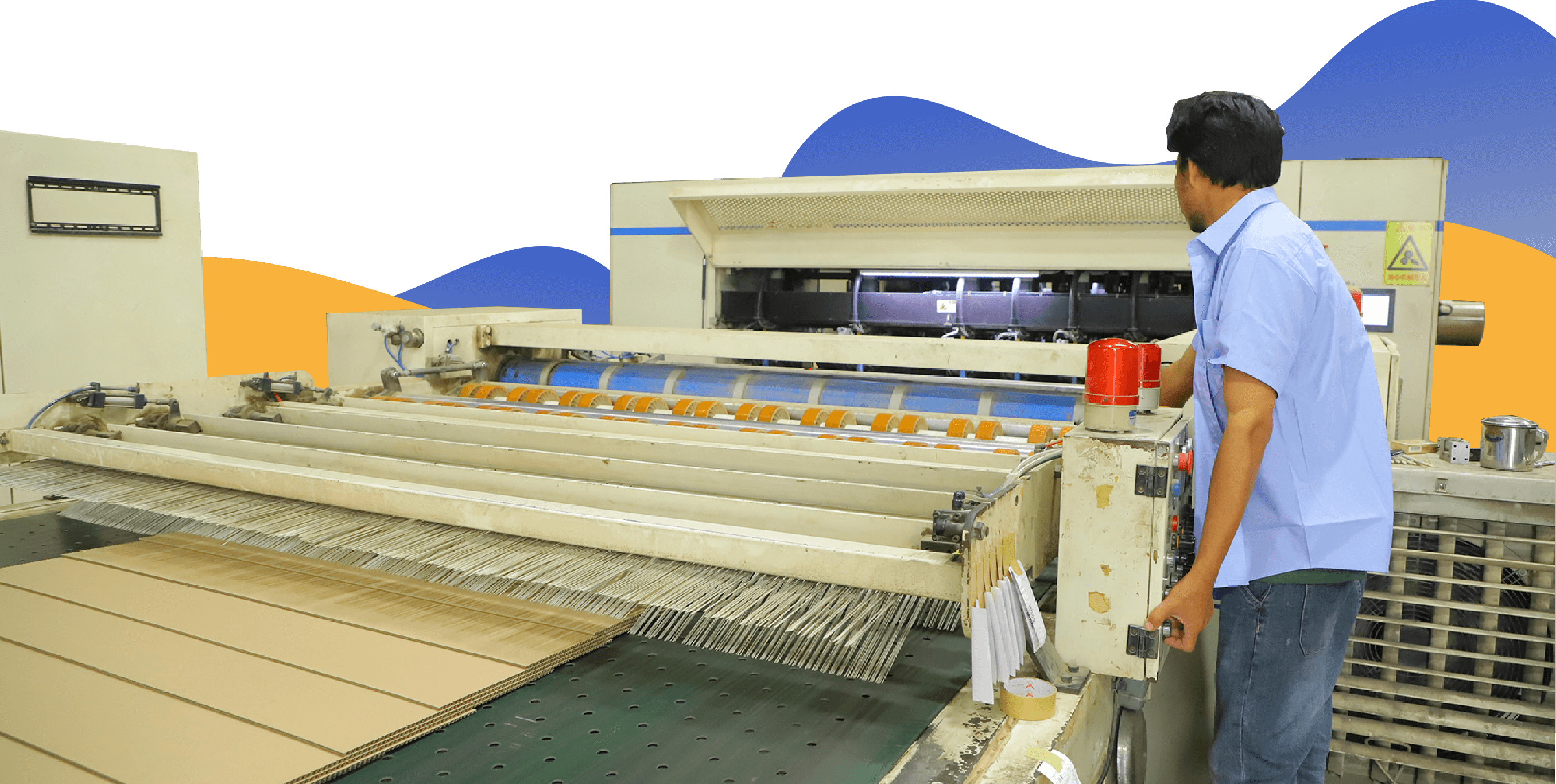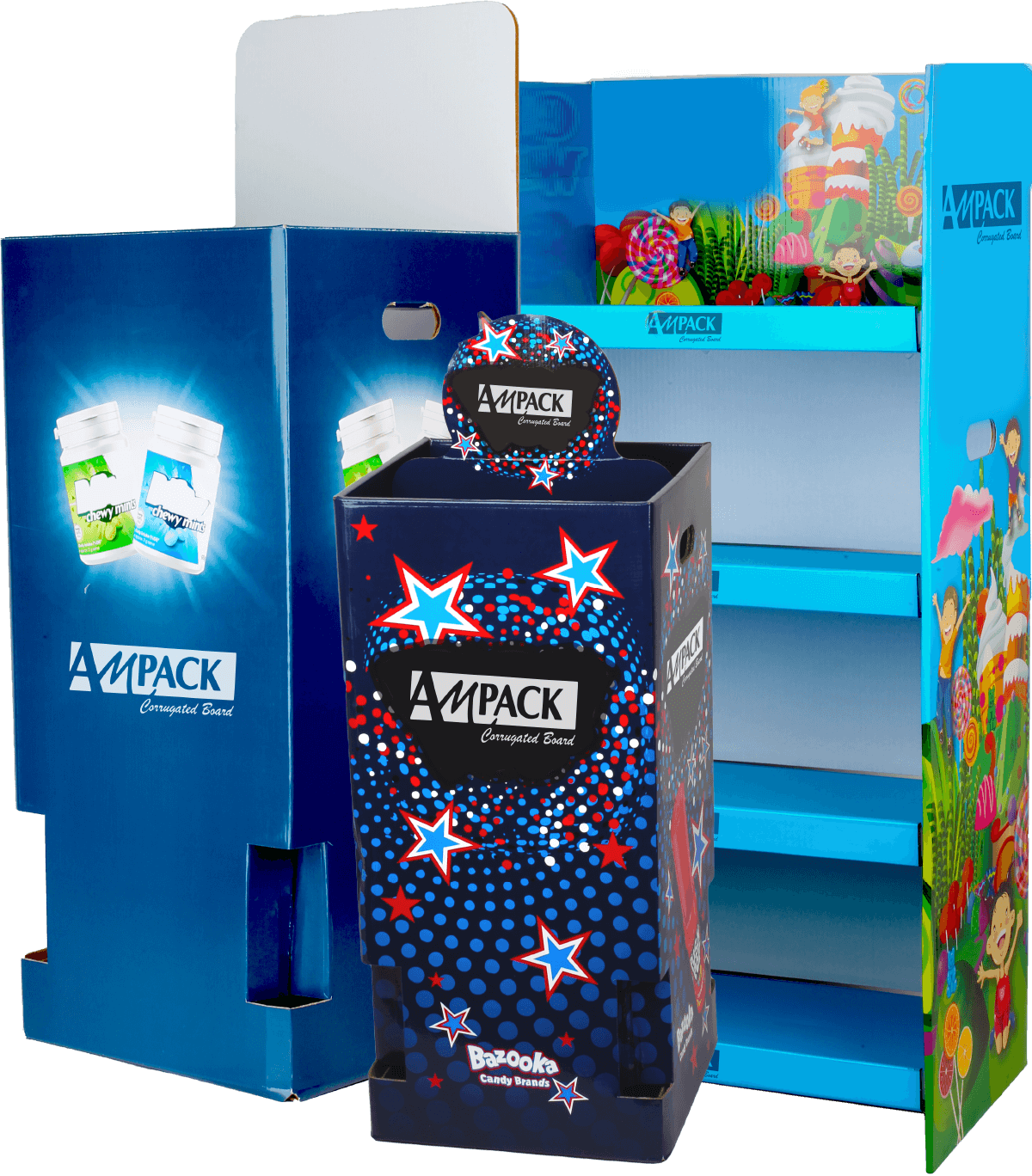 Would like to find out more about our services, contact us
One of our team members will be happy to assist you and help you out in any way we can.